Let's go back in time to trace the history of Reddit and its major milestones.
Reddit, the self-proclaimed "front page of the Internet", is known by netizens for many things. It's where people are able to socialise with each other anonymously.
It offers a community for people with diverse personalities. You could say it's a one-stop-shop where the best of the internet is cherrypicked for your reading pleasure.
Home to thousands of communities and countless conversations with genuine human interaction, it continues to grow even to date.
It all started with a plan to make the world "suck less"…
The preliminary sketch
Reddit co-founder Alexis Ohanian had always wanted to make the world suck less ever since he was in college. It was in early 2005 when he and co-founder Steve Huffman first thought of making a food ordering app- let's face it, food ordering apps help save lives and make this world a better place.
However, after an initial rejection by a start-up accelerator named Y Combinator, they ended up with the concept of creating the "front page of the Internet". They came up with the name "Reddit" which is a play on the words "Read it".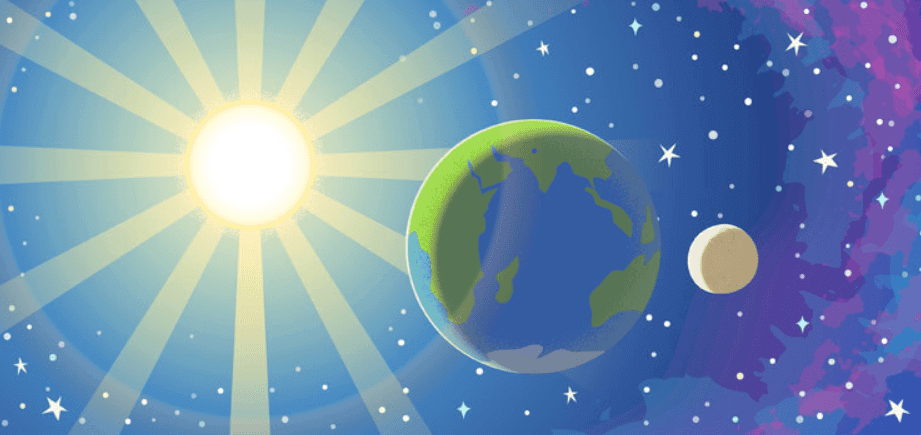 In the beginning…
Reddit officially launched in June 2005. Both Ohanian and Huffman created fake Reddit accounts and most of its content. Although it wasn't legit, what they did was the best way to kickstart Reddit's activity. It didn't take long before Reddit was living and breathing on its own though.
Reddit's major developments
Early 2006- NSFW becomes the most popular subreddit followed by "Programming" in second place. Before the year ends, the third most popular subreddit, "Science" launches. It doesn't take long for Science and Programming to compete for the top spot in the early-to-mid year 2007.
However, "Politics" suddenly explodes to the top towards the end of the year because of the November 6 elections.
Building momentum
Several new subreddits launch in 2008. Although there are still top subreddits based on popularity ranking, user activity is so diversified that not a single subreddit would hold more than 50% of Reddit's entire population.
The number of new users and subreddits continue to massively increase at an exponential rate from 2008 towards the end of 2012.
Reddit rising
Digg.com is a social news website, allowing its users to vote content up (digging) and down (burying). It launched in December 2004 and was quite popular until Reddit officially surpassed it in terms of search popularity around mid-2010. The gap between the two sites continues to grow in favour of Reddit.
The creation of Reddit Gold
In the year 2010, Reddit more than triples its pageviews and bandwidth count. But the bigger something becomes, the more resources it requires to survive.
This was when Reddit Gold was first introduced to its users in order to help raise more money for maintenance and development.
No signs of slowing down
By early 2011, Reddit would reach a staggering 1 billion views each month. Do you think that's massive? Well. a year later it doubles to 2 billion page views a month. Not sure if the NoFap subreddit played a major role in this, but it surely did contribute to Reddit's popularity since it launched in June 2011.
Reddit just keeps on breaking its own record and achieves new milestones year after year- 37 billion page views in 2012, more than 55 billion in 2013, and nearly 72 billion page views in 2014.
The official launch of Reddit's mobile app in 2014 only made it easier for people to stay connected on-the-go. A clever decision especially since almost anyone nowadays has access to a smartphone.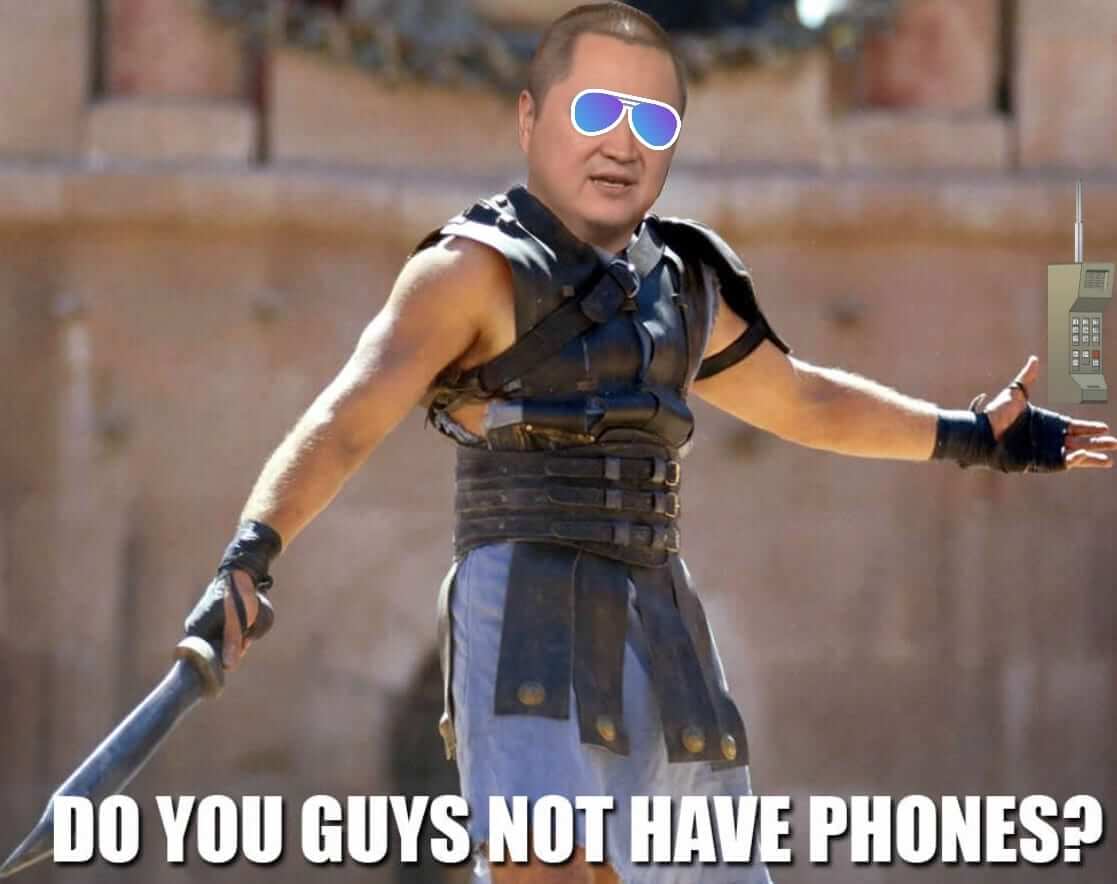 To date, it's reported that there are nearly 20 billion Reddit page views in a single month. That makes 240 billion views in a year!
Conclusion
Reddit is not like other popular social media platforms like Facebook where users are more focused on profile building and status posting. Instead, it is a platform where people want to see quality content that's publicly relevant. It is, in fact, the only thing that really matters to the majority of its users.
Being different of course has its pros and cons. What's good about it is that you get to enjoy viewing thousands of interesting stuff posted each day.
On the other hand, this content driven domain is not for everyone. I know that some people would choose Facebook where they are able to keep in touch with their personal life and friends. Then again, it's not a crime to own an account in both platforms!
I hope you made it this far in reading the"short" summary of Reddit's history. Feel free to leave a comment or content suggestion for me.